One of the recurring challenges for small to very small SMEs is service delivery. Some services, eg. Providing on-site repairs on 6 continents with an hour to switch to Fortune 10 is clearly a stretch (although this can be done cheaply using subcontractors and/or partners). You can get the best-Managed Service Provider via https://www.ulistic.com/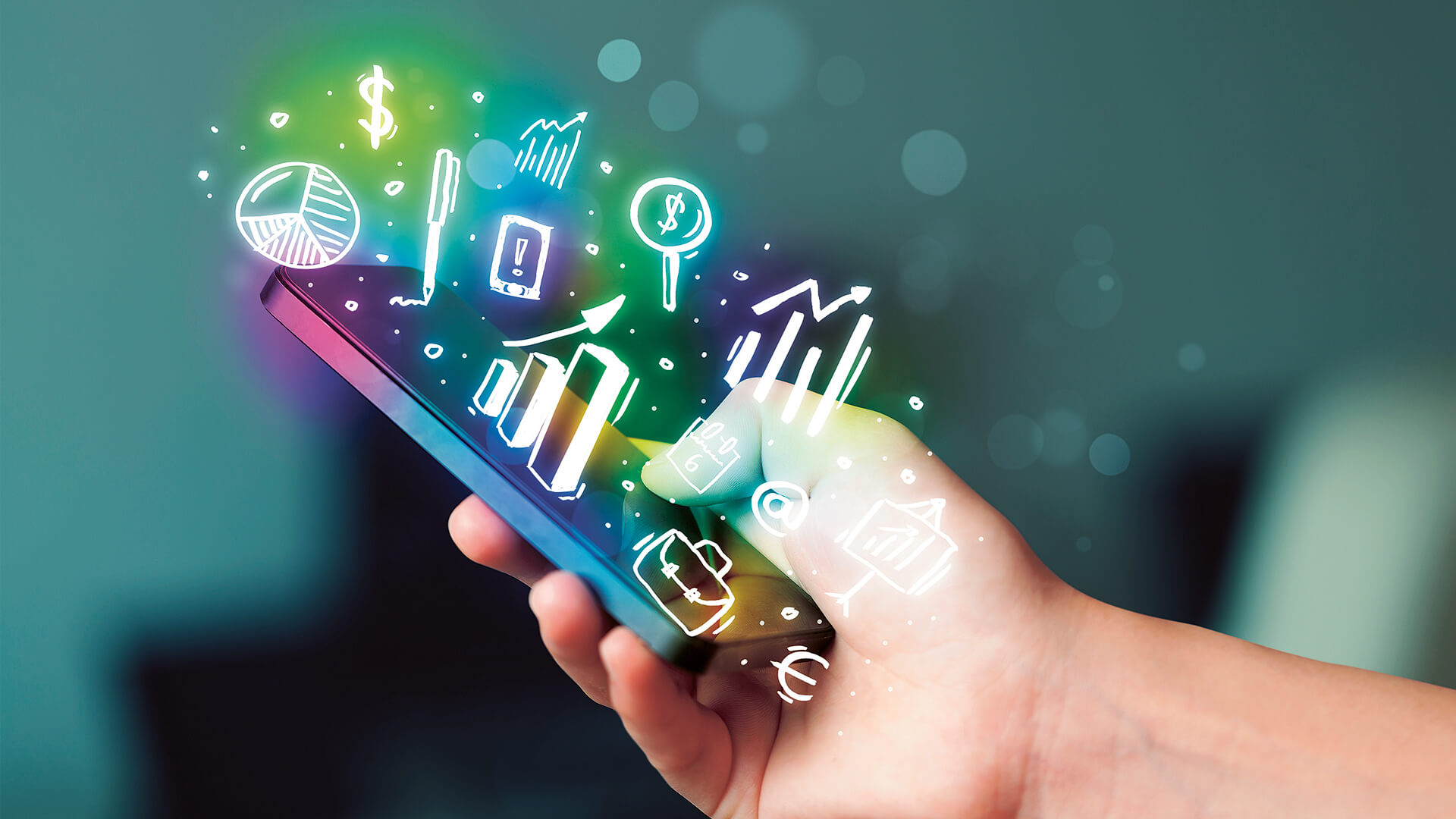 Obviously, other services such as MS Exchange email service provisioning are not possible. So how do we know what's on offer?
One option is to ask our company IT department to see what services we provide to the company. Many SMEs started other businesses, for example with ASP or a CRM / ERP software provider. With the skills and resources necessary to manage these services internally, an insightful IT department can decide to reduce their operations' internal cost structure by offering limited services to existing customers, often at the request of the customer. Further motivation for expanding these services will be demonstrated by a strategy to transform IT from a cost center to a profit center.
If we look around, we see a common internal service which we can do pretty well but actually takes up a lot of resources. As an example:
1. Desk Service. In an ITIL compliant environment (you answered ITIL, right?) Service Desks are the center of the universe. Most of your customers face almost insurmountable challenges in the smooth running of their service, mainly due to internal guidelines and lack of mature processes.