Feeling a little chilly during these dark winter mornings? Looking to explore new ways of enjoying cannabis? Warm yourself up with a nice cuppa cannabis tea! It is also referred to as ganja tea, marijuana tea, or weed tea.
Similar to edibles, it's a nice way to consume and reap the benefits of cannabis without having to smoke or vape. It's also a comforting way to start off those gloomy days during the colder seasons! Online you can find the best cannabis deals.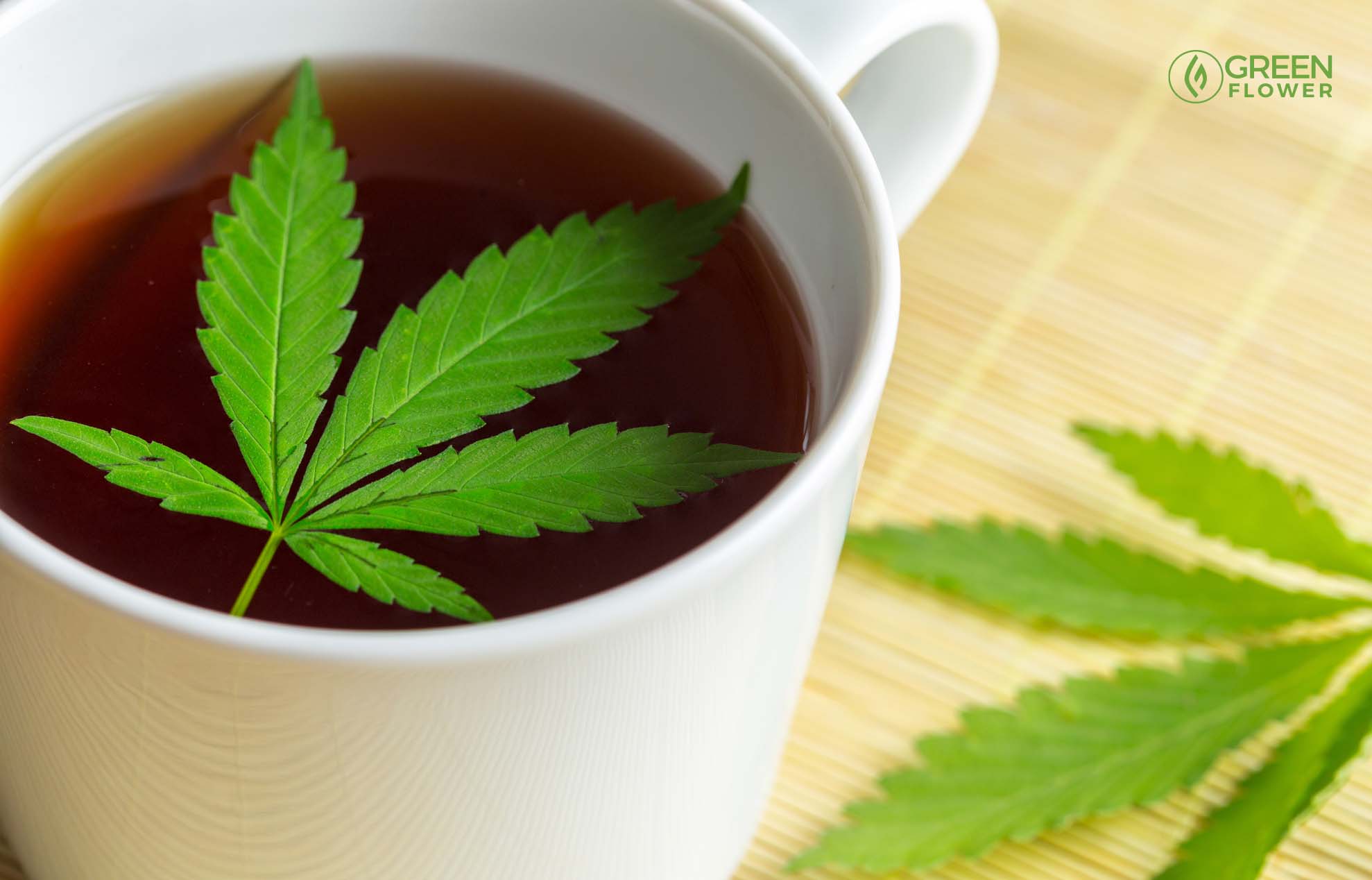 Image Source: Google
There are a few different ways to make weed tea. Each method differs in how cannabis is actually added or infused. You can pick whichever method suits you and your schedule or lifestyle best as they vary in effort and preparation time!
Why Drink Cannabis Tea?
Drinking cannabis tea is a perfect method of cannabis consumption if you are not a smoker or vaper. Similar to chocolate or candy edibles, you consume cannabis orally as it is infused with a tea beverage.
This allows you to take in the active components of cannabis, like THC, CBD, or both, in a different though still yummy way!
Why Make Cannabis Tea?
There are of course pre-made iced tea mixes that you can whip up quickly for those hot summer days. However, this can be limiting. Making your own tea allows you the freedom to personalize flavorings, potency, and dosage intake.
if you've got a favorite strain but want to enjoy it in ways other than smoking, making tea will help warm up your body, soothe your soul, and can still offer you that same familiar and enjoyable high.