There are three things I love about traveling – the airport, the airline food, and getting on the plane. Now that not everyone will agree with me about airline food, just about all of us have a strong dislike of airport parking. Trying to find a good airport parking spot in the short, medium or long-term car park near the right flight terminal can be time-consuming, stressful, and costly.
Then when you find your parking spot you have to drag your luggage through the park, uphill, along the walkway, maybe in and out of the elevator, one or two streets, find a trolley, load your luggage – Then join the booking queue. You have a good flight, your business trip or vacation has been rewarding or fun and you are back home at the airport.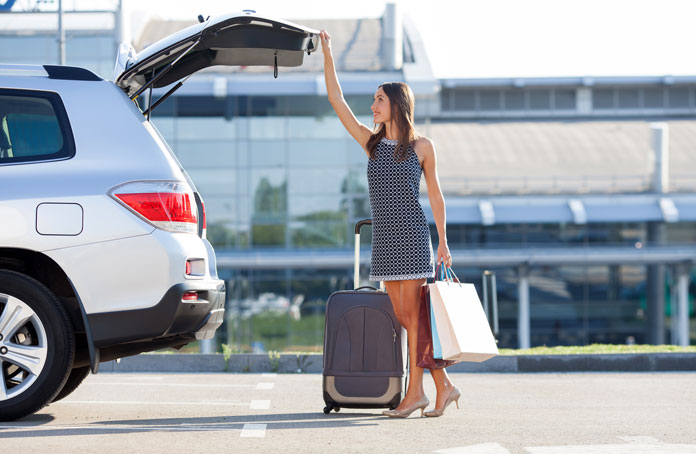 Guess what? Do you remember where your car is parked? Have you still got your parking ticket? Do you have any more stuff than when you were gone? And if you're lucky it won't rain! Now I've done it many times before but not anymore!
I have joined the twenty-first century! I've found that I can get rid of most of the queues at airports by using the internet for my flight arrangements and seat allocation, and for booking car parks in advance. I love airports now more than ever.
what else? Valet parking away from the airport can be cheaper and more convenient than parking at the airport! You can use the internet to book your car for parking near the airport and drive from there, get as close to your airline terminal as you can, and leave and return when you return from your trip.
Picked up at the airport. that is so nice? That sounds complicated Did I hear someone say that? Well, it really isn't. I've used valet parking away from the airport several times and it just gets easier each time. However, you need to plan your trip for it to work. But then you'll have to plan your trip anyway, so off-airport parking just requires a little more aware of your flight times.